A Carfax College and Yes We Can Youth Clinics Initiative
Together with Carfax College, Yes We Can Youth Clinics constructed a unique 22-week programme: Yes You Can. The programme consists of two distinct phases:
During the first 10 weeks you are invited on our globally recognised rehabilitation programme at Yes We Can Youth Clinics in the Netherlands; from boosting self-esteem to finding your motivation, this one-of-a kind intensive programme is expertly designed to reignite your purpose in life. Through proactive and intensive methods, we tackle a range of dependency issues under the guidance of leading experts in their respective fields. For this reason, we are uniquely placed to offer the very highest support to the 13-25 age bracket, irrespective of social background.
And then to Oxford. The remaining 12 weeks are spent at Carfax College – a leading Ofsted independent boarding school located in the heart of Oxford. Combining a strong focus on academic goals with expert pastoral and mentor support from our AEGIS accredited team of Guardians, Carfax College creates an individualised programme for each student, guiding you back into full-time study. After consultation with our academic team, an individual programme of study is crafted for each student based on their current attainment, future goals and personal needs. Carfax College is unique in offering the majority of subjects through one-to-one tuition, thus allowing a greatly accelerated rate of progress compared to most mainstream schools.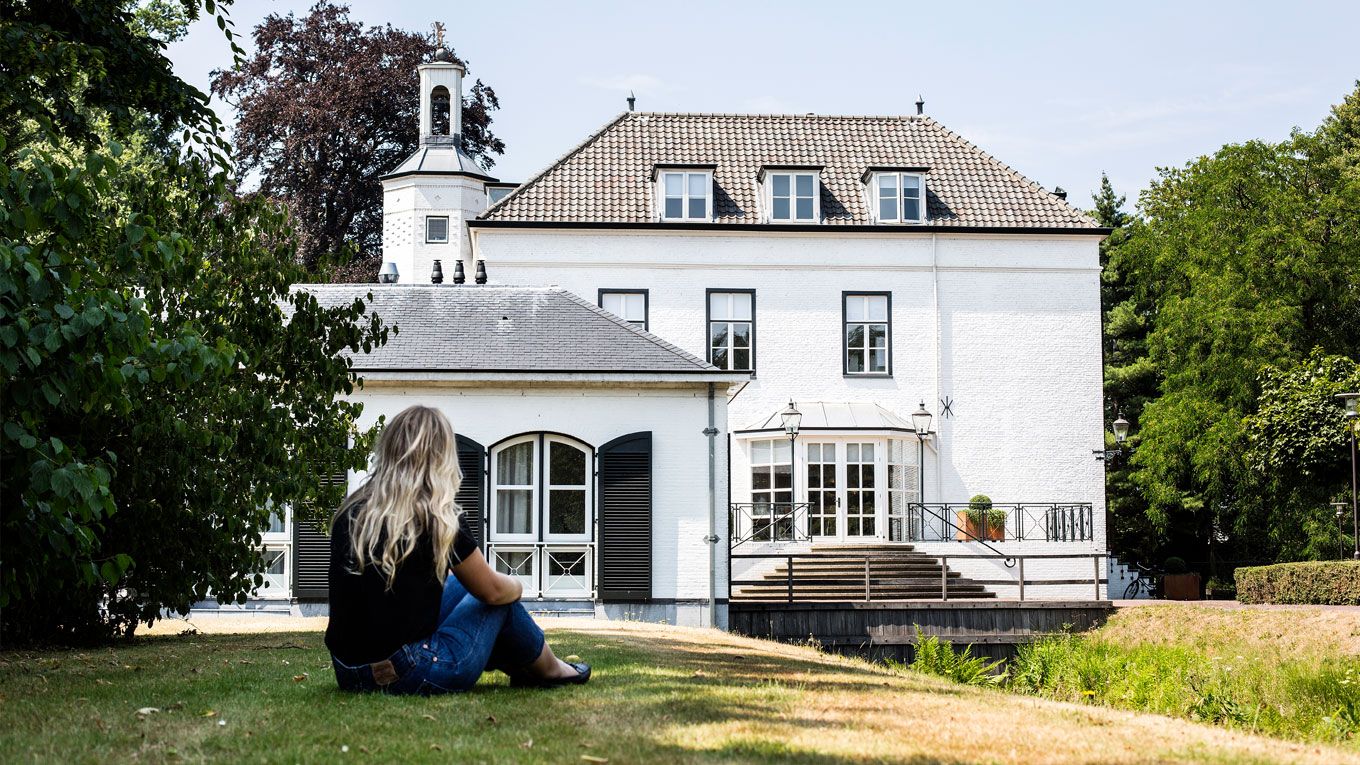 Goal of Yes You Can
The goal of our programme is simple. By combining world-leading therapy with a holistic re-introduction to education, we offer a genuine and subsisting long-term solution to your personal, academic and professional journey.
About Carfax College
A private boarding school situated in the heart of Oxford, Carfax College specialises in providing the highest quality one-to-one and small group tuition, delivered by world-class academics – many of whom have taught at the Universities of Oxford and Cambridge.
This provides an ideal environment for pupils seeking to re-enter mainstream education, as well as a supportive context in which pupils who have overcome, or are in the process of overcoming, personal challenges can maximize the likelihood of taking ownership of learning, life choices and professional development. Alongside this, the college offers a full complement of sporting activities, social interactions, cultural events, career guidance and work-experience placements.
'All staff and host families are aware of the emotional well-being of the pupils in their care. They have regular conversations to ensure that pupils are feeling happy and relaxed. Pupils enjoy positive and mature relationships with those adults around them. They feel confident in the support and are able to focus on their studies'.
~Ofsted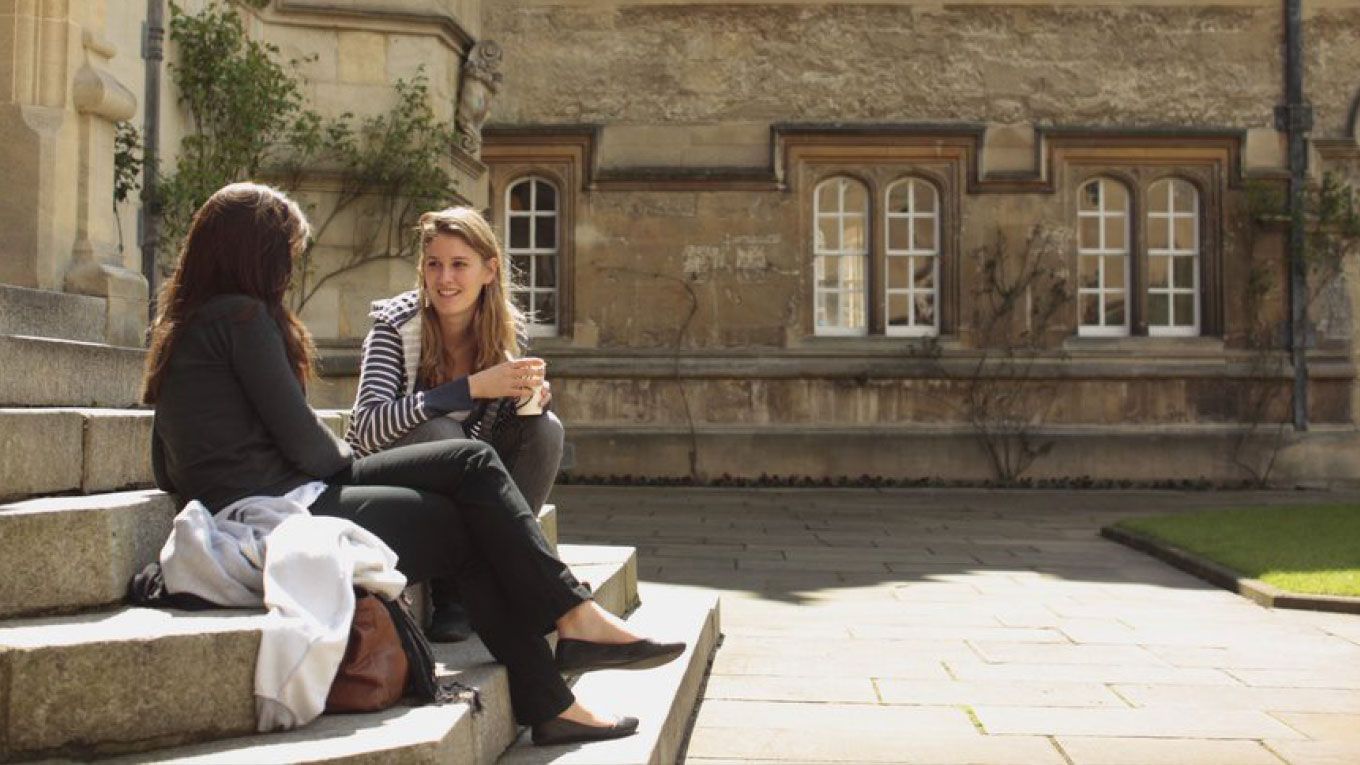 About Yes We Can Youth Clinics
Founded in 2010, Yes We Can Youth Clinics (YWCYC) has garnered a strong reputation through the help it has delivered to thousands of young people getting their lives back on track. YWCYC, located in a 13th Century castle on 17 acres of nature is certainly not your average clinic; offering the highest standards of care in a warm, positive, supportive environment, our team of 250+ highly-qualified psychiatrists, counsellors, therapists, and sports coaches are here to guide you and offer truly personal support.
'I had a great time and I smile whenever I think back to it. Yes We Can taught me to express my limits, show emotions, be vulnerable, share, be myself and that I should do it for myself, not for others. This is the place where I stopped feeling so alone – all the people at the Clinic are there for you. I'm ready to start over!'
~Kevin (15)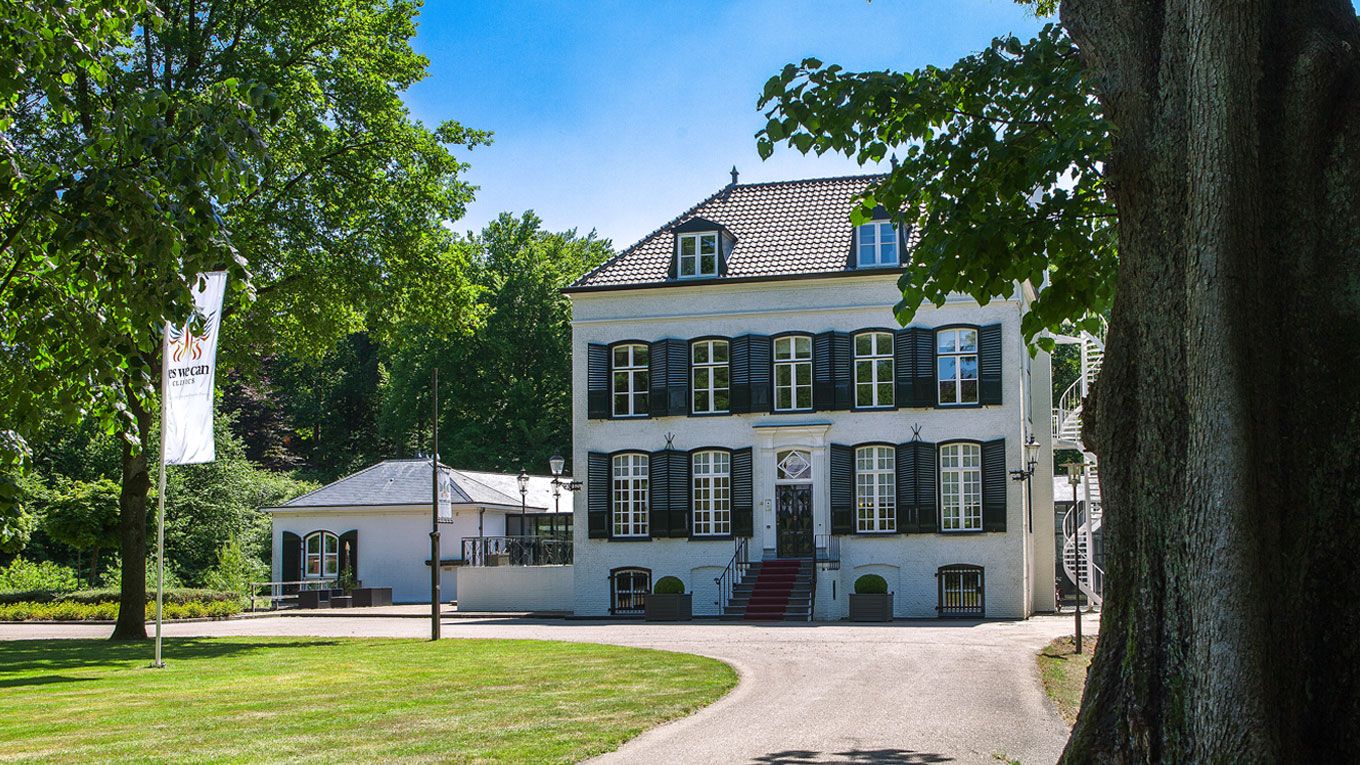 The Programme
Part 1
At Yes We Can Youth Clinics in Hilvarenbeek, the Netherlands, we will target the obstacles that are preventing you from excelling. Our extensive programme consists of daily group sessions, multiple one-on-one sessions, psycho-education, various evidence-based therapies and a minimum of 3 hours of challenging sports and outdoor activities per day. By doing this seven days a week from 7 in the morning to 10.30 at night, structure, hope and good prospects return – step by step.
Parents/carers will receive help through purposefully designed family coaching and counselling programmes. This programme is much needed to restore trust, family values as well as respectful, loving communications.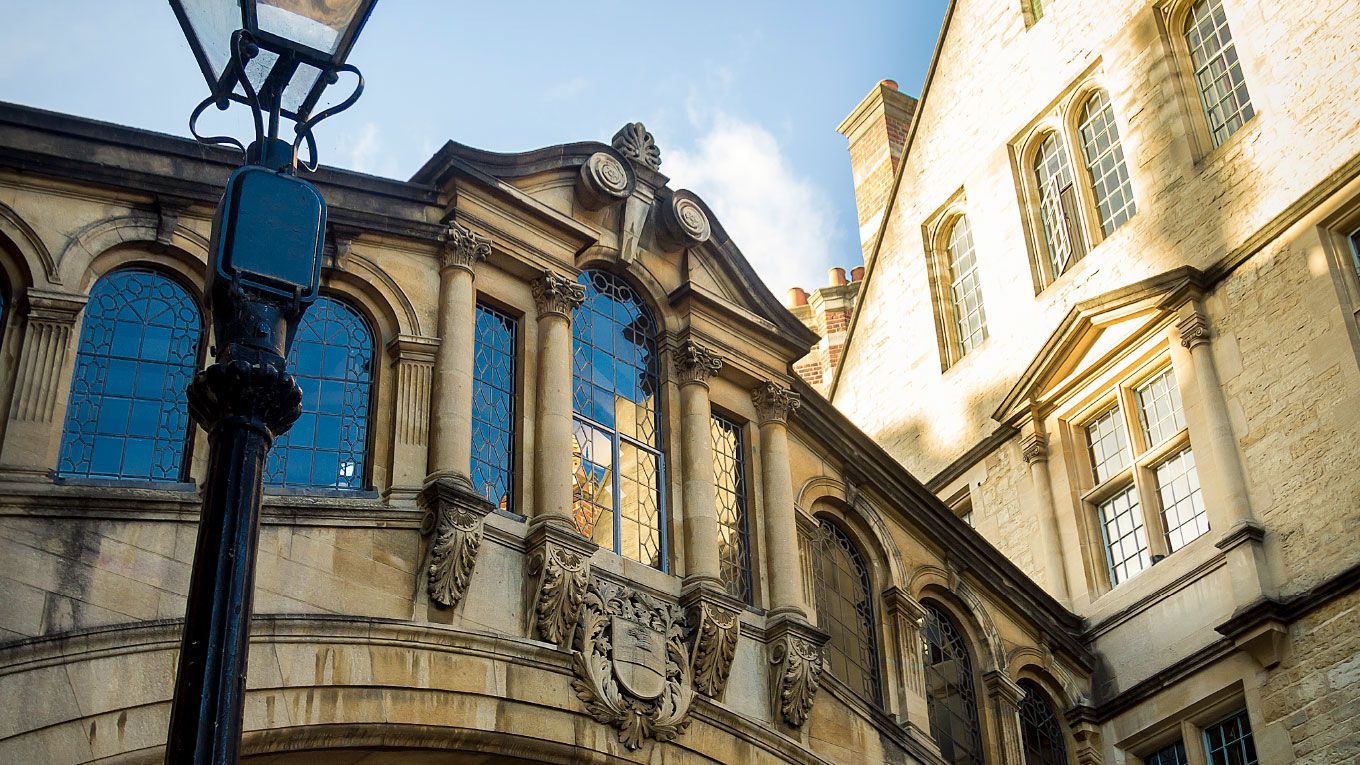 Part 2
Carfax College designs a personalised academic programme, allowing you to work towards internationally recognised qualifications such as GCSE, A-Levels and IB. Since the College works predominately on a one-to-one basis, we are uniquely placed to offer an exhaustive list of national and internationally accredited qualifications, facilitating reintegration into educational institutions at various academic levels - from secondary school to university.
Carfax College has access to world-class sporting facilities, allowing us to cater to a wide range of extra-curricular interests across all levels of proficiency.
Accomodation
During your time at Yes We Can Youth Clinics you will stay with 20 other young people facing similar challenges and goals in a glorious 13th century castle set in 17 acres of rural surroundings. You will share a room with another fellow at YWCYC. During the 12 weeks at Carfax College you will be staying with a carefully selected host family in Oxford.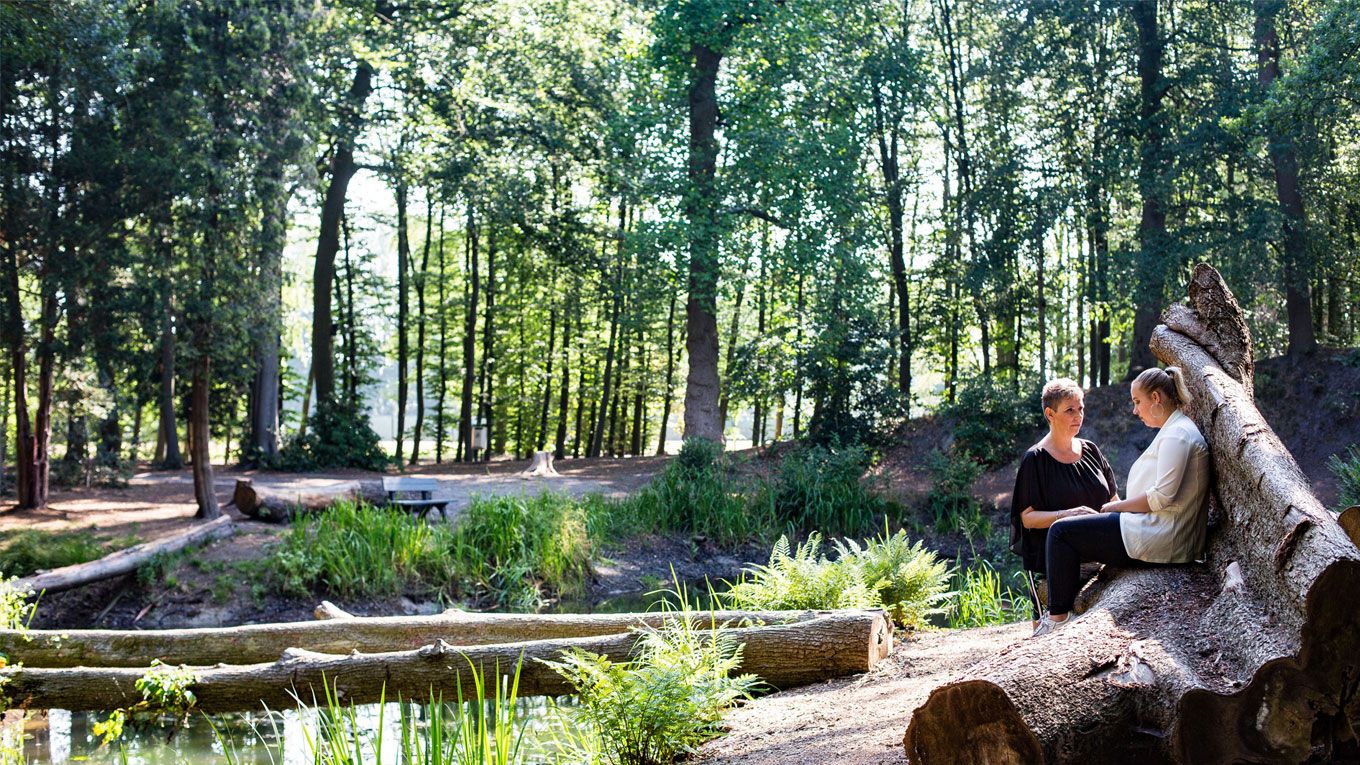 Guidance and care
Throughout the Yes You Can programme, each family will be appointed a dedicated Yes We Can case manager. In addition and when in Oxford, a personal Carfax Guardian will mentor and look after your academic and personal interests. The AEGIS accredited Guardian team are on call 24/7 and have many years of combined experience in their field of expertise.
The clinical aftercare programme continues at the Mayfield Clinic in Oxford, where you will attend weekly sessions with the relevant specialist practitioner tailored to the recommendation of Yes We Can Youth Clinics.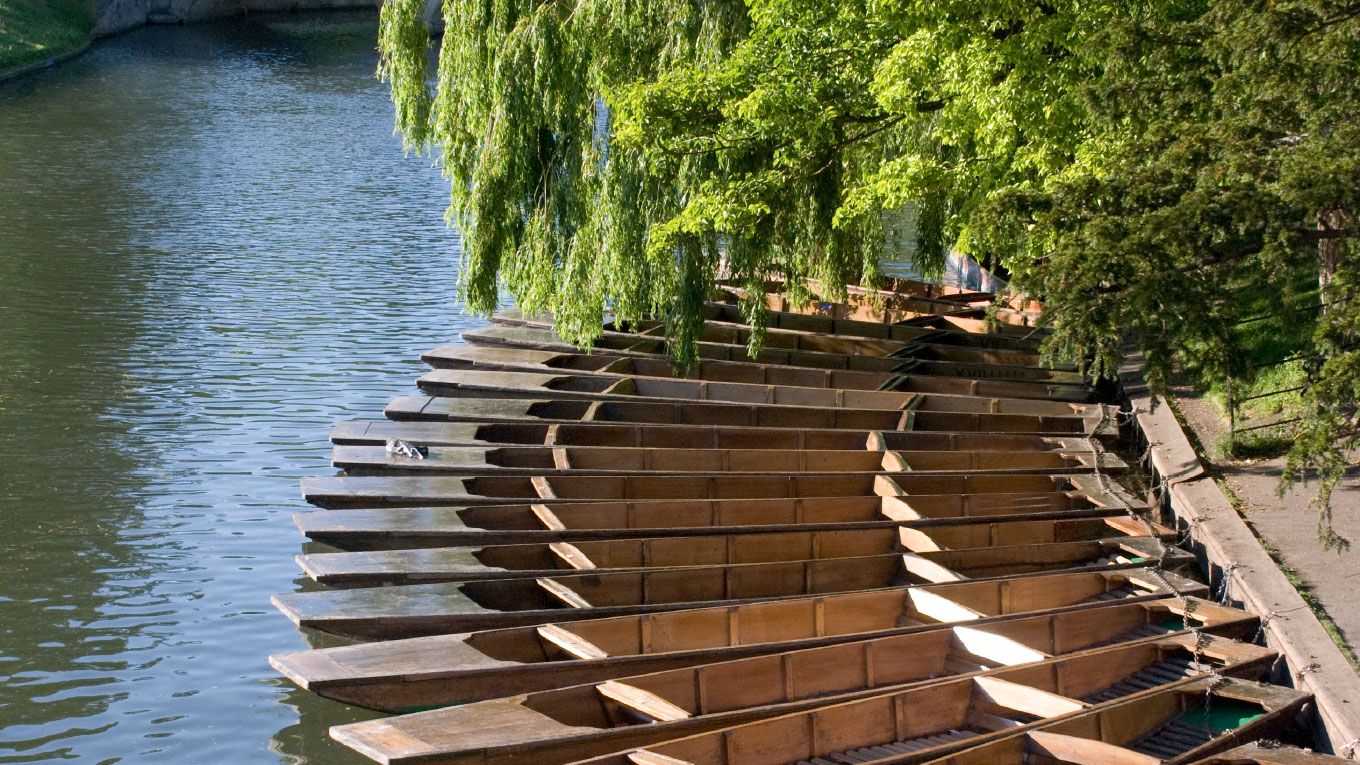 Investment
This 22 week combined Yes You Can programme costs €125.000, inclusive of full-board accommodation, tuition, clinical care and after care costs, extra-curricular, sports, and study materials.*
(*excluding travel costs for parental visits and unforeseen additional medical expenses)
Contact us
For discreet help and more information about the Yes You Can programme, please call us on +31 85 020 1222 or fill in our contact form.
Contact form