The treatment centres of Yes We Can Youth Clinics are situated in the Netherlands. The advantage of residential treatment is, amongst others, that you are really away from your own environment. Additionally, the surroundings of the clinics are perfect for various sports and outdoor activities, an essential part of our treatment programme.
The Team
The YWCYC team consists of over 350 extremely passionate professionals, including BIG-registered therapists such as psychiatrists, psychotherapists, addiction doctors and healthcare psychologists. In addition, we work with psychologists, family therapists, experts by experience, youth/educational workers, socio-psychiatric nurses, educationalists, systemic therapists, nurses and youth coaches to support and supervise the treatment process. A personal case manager and therapist will guide you through the process from start to finish.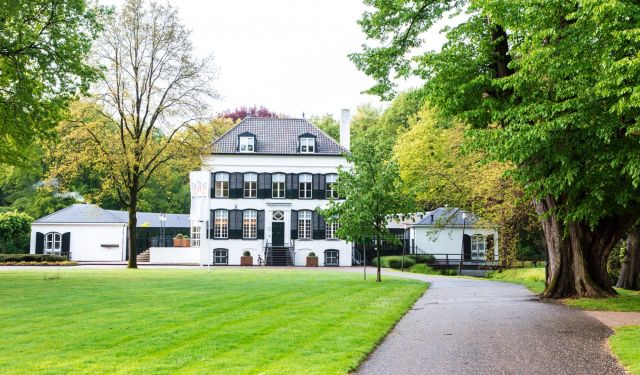 Our fellows are provided with excellent accommodations. Group sessions, psycho-education, workbook activities and mini-groups take place every day, including individual sessions several times a week. Sports and outdoor activities are a standard part of the programme, like running therapy, mountain biking, cardio and weight training and cooperative learning assignments.