Detoxification and antidepressants
The young people who come to our clinic sometimes use medication for their addiction and other problems, such as, Nalmefene and / or anti-depressants such as SSRIs (selective serotonin reuptake inhibitors).
However, here at Yes We Can Youth Clinics, we believe in treatment without the use of medication. The idea behind this is that we want to treat 'the real fellow', instead of the fellow who is under the influence of drugs. This is the best way to get to the underlying pain of the fellows. This leads to a more effective treatment.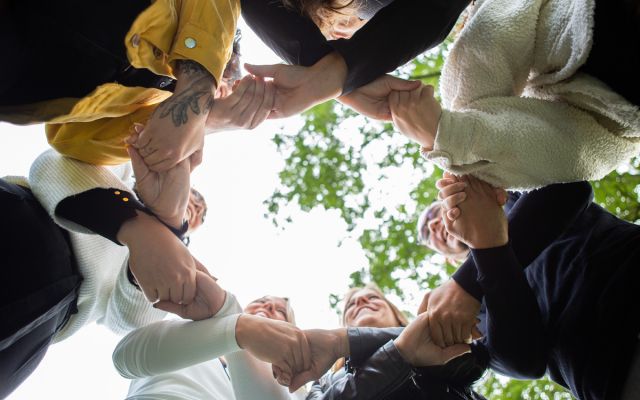 Self-medication
In the clinic, we see many young people with cannabis addiction who also have ADD or ADHD. Smoking cannabis helps them suppress the constant "noise" they experience in their heads. As their thoughts wander and wander in their heads all the time, young people start smoking cannabis as "self-medication". In addition, these adolescents have also been prescribed Methylphenidate, which they use in combination with cannabis.
Responsible phasing out
We strive to reduce any medication that the fellows are already on to zero or to as little as possible during treatment. Abstinence from drugs or alcohol is also a key part of our treatment. We help young people with this at all times. Our treatment team is available 24/7 to support, motivate and confront the fellows, where necessary. In addition, the safe climate and the positive environment here at Yes We Can Youth Clinics have a favourable effect on the fellows.
The reduction and withdrawal of drugs and / or alcohol are done under the watchful eye of our psychiatrists. Even once the fellows have left the clinic, medication is often hardly necessary anymore, if at all, and they remain completely free of alcohol and drugs.