What causes neglect?
Young people suffering from traumatic experiences, addiction or psychological problems often blame themselves for what they have experienced. Sometimes they bring themselves down and think they 'deserve' severe events. They do not do this consciously, but they believe in their own truth. They allow the wrong feelings and block out the right ones. This also applies to physical neglect. Sometimes the young person is no longer able to take good care of himself, he or she eats badly or not at all, no longer exercises or goes outside, there is poor hygienic care and not enough rest or sleep. The addiction or depression then has them in its grip. They often consider themselves worthless and find themselves in a downward spiral, from which they themselves can no longer escape.
Treatment of neglect
If a teenager or young adult starts to show structural forms of behavioural problems and this will therefore take on destructive forms, there is something going on below the surface. This situation requires adequate and targeted interpretation, coaching and guidance. The Yes We Can Youth Clinics team can map these behavioural problems for and with the young person himself, and then together look for ways and possibilities with which he or she can leave his or her destructive life behind forever and start working on a wonderful, bright future. Yes We Can Youth Clinics strives to reduce any medication that the teenagers or young adults already receive to zero or as little as possible during the treatment.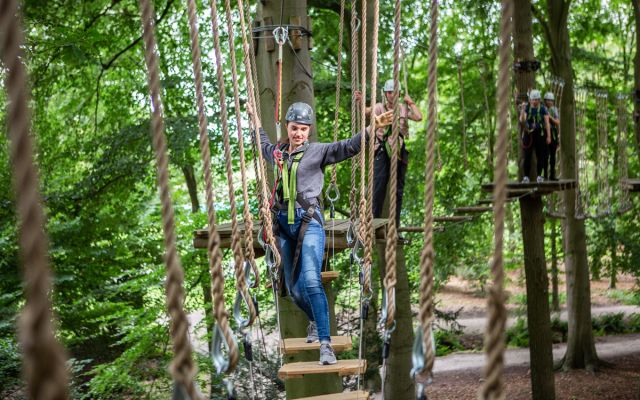 Contact us
Yes We Can Youth Clinics can effectively treat teenagers and young adults who are suffering from a wide variety of mental health issues. If you have any questions, any at all, you can always contact us. We cannot stress enough that we are always there for you, whether you sign up for a treatment in our clinic or not. You can reach us by phone from Monday to Friday from 9:00 a.m. to 10:00 p.m. and on Saturday and Sunday from 10:00 a.m. to 4:00 p.m. (GMT +1) via phone number: +31 (0)85 02 01 222. After business hours – weekdays after 6:00 p.m. and on the weekends – your call will be forwarded. Please note that it might take longer than usual to answer your call. If we cannot answer the call right away, please leave a message and we will call you back as soon as possible. You can also fill in our contact form.
Register for an intake interview
Yes We Can Youth Clinisc treats teenagers and young adults (aged 13-25) suffering from various mental health issues. Don't hesitate and call us on +31 (0)85 02 01 222 or fill in our intake form. Our team is more than willing to help you.
Intake form