What is a trauma?
A trauma is a type of damage to the mind that occurs as a result of a distressing event. A trauma occurs in children or adolescents after experiencing a traumatic event, such as sexual abuse, abuse, losing a loved one, bullying, violence, an accident or domestic violence. Young people with a trauma relive these events over and over again and try to avoid situations in which the trauma may occur. This is also called post traumatic stress disorder (PTSD).
Effects of traumas
Young people suffering from a trauma are often no longer able to function normally and therefore have social problems. They regularly have nightmares and sleeping problems, are irritable, have concentration problems, show avoidant and evasive behaviour and have re-experiences. It can also happen that young people with trauma try to numb themselves with drugs, alcohol or excessive gaming. In this way they try to make themselves feel better.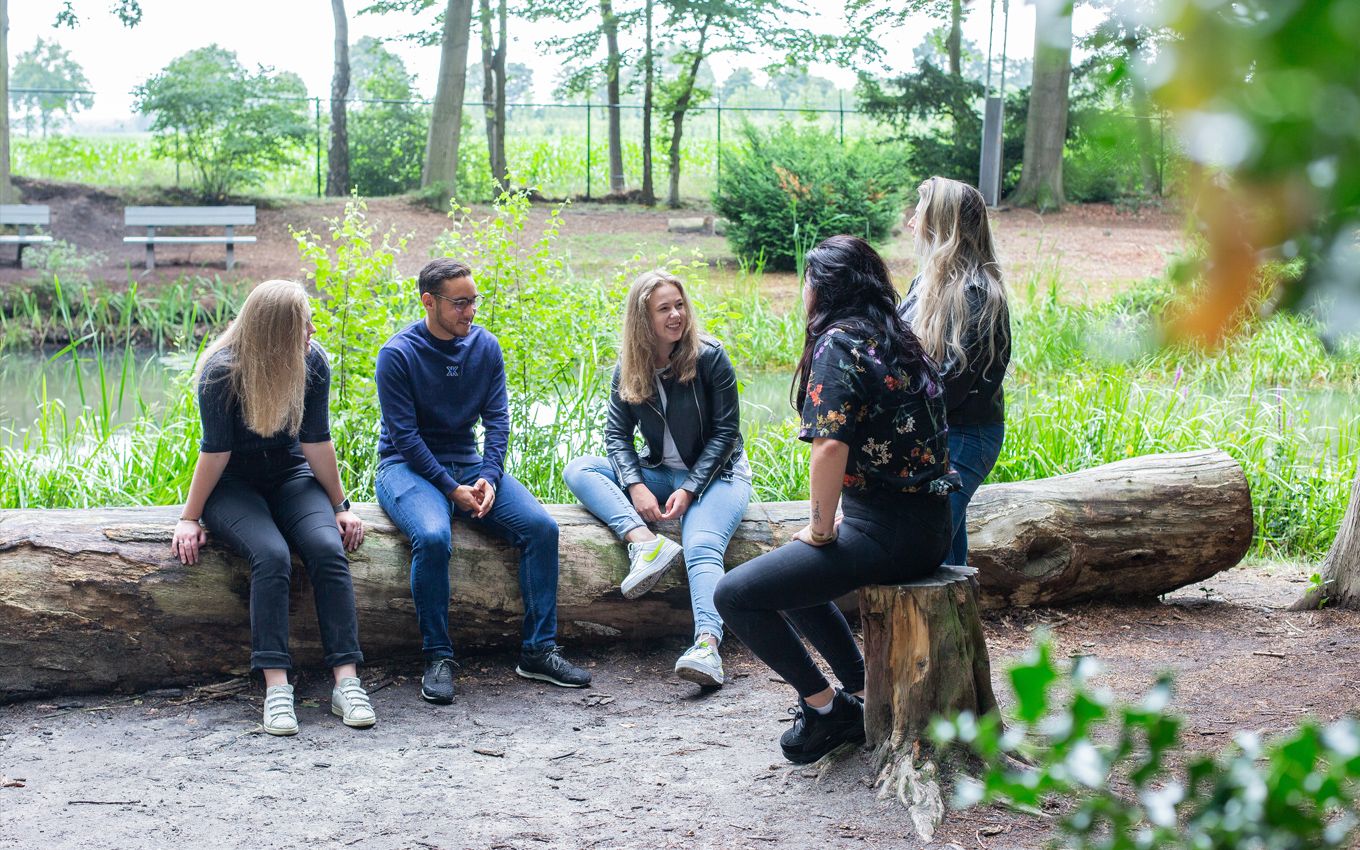 Treatment of a trauma
At Yes We Can Youth Clinics we help youths to overcome or cope with their trauma and to live and function in society in a pleasant way. Yes We Can Clinics strives to reduce any medication that the teenager or young adult already receives to zero or as little as possible during the treatment.
Contact us
Yes We Can Youth Clinics can effectively treat teenagers and young adults who are suffering from a wide variety of mental health issues. If you have any questions, any at all, you can always contact us. We cannot stress enough that we are always there for you, whether you sign up for a treatment in our clinic or not. You can reach us by phone from Monday to Friday from 9:00 a.m. to 10:00 p.m. and on Saturday and Sunday from 10:00 a.m. to 4:00 p.m. (GMT +1) via phone number: +31 (0)85 02 01 222. After business hours – weekdays after 6:00 p.m. and on the weekends – your call will be forwarded. Please note that it might take longer than usual to answer your call. If we cannot answer the call right away, please leave a message and we will call you back as soon as possible. You can also fill in our contact form.
Register for an intake interview
Would you like to register a teenager or young adult (aged 13-25) for a treatment at Yes We Can Youth Clinics? Please fill in our intake form and we will contact you to schedule a personal intake interview.
Intake form