What is Expat Child Syndrome?
Being an expat child can be an exciting adventure, but it also comes with unique challenges. Moving to a foreign country, adjusting to new cultures, and making new friends can be overwhelming for children.
The impact of these challenges can last well into adulthood, and expat children may experience mental health issues as a result. Expat Child Syndrome is a relatively new term used by several experts to describe the psychological impact of living in a foreign country as a child.
A study published in the International Journal of Health & Productivity has shown that expat children tend to have higher levels of anxiety, depression, and emotional problems than children of domestic workers. They often struggle with adapting to new cultures, forming social relationships, and maintaining their sense of self-worth. These challenges can have a lasting impact, highlighting the importance of providing adequate support and care to expat children.
The Impact of Expat Child Syndrome During Adolescence
During adolescence, the impact of Expat Child Syndrome can be particularly significant. Teenagers and young adults who have grown up in foreign countries may experience feelings of isolation, disorientation, and a lack of identity. These challenges can lead to mental health issues such as anxiety, depression, and substance abuse.
Yes We Can Youth Clinics: Helping Expats Overcome Mental Health Issues
At Yes We Can Youth Clinics, we understand the challenges that expat children and young adults face. Over the last 5 years, we have seen a significant increase in the number of expat teenagers and young adults seeking treatment for mental health issues and substance abuse.
Many of these young adults are struggling with feelings of disconnection and alienation as they try to navigate life in a foreign country while dealing with the challenges of adolescence. Finding a sense of identity can also be difficult as they try to reconcile their cultural heritage with the norms and values of their adopted country.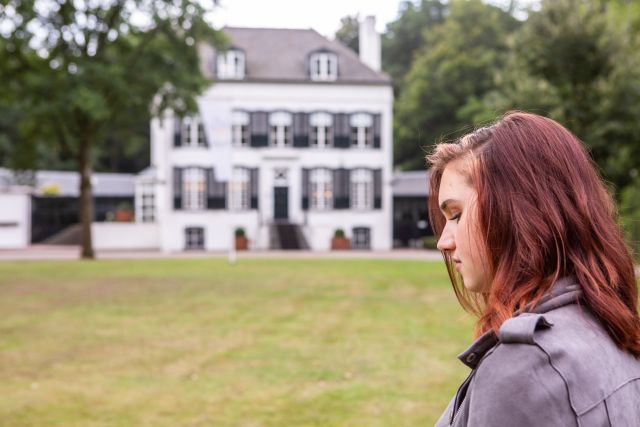 Specialized Treatment Programs for Expat Children
If you or someone you know is an expat child struggling with mental health issues, Yes We Can Youth Clinics can help. We offer a range of resources and support services specifically tailored to expat children and their families. Our specialized treatment programs include individual and group therapy, family therapy, and education programs designed to help young adults develop the skills they need to cope with the challenges of living in a foreign country.
Expat Child Syndrome and Medication
At Yes We Can Youth Clinics we help young people to overcome their depression, anxiety, emotional problems and/or substance abuse and teach them how they can live and function in society in a pleasant way again. We help teenagers and young adults with a depression to slowly break down the wall they have built around them and rebuild their positive feelings. Yes We Can Youth Clinics aims to reduce any medication that the teenagers or young adults already receive to zero or as little as possible during the treatment.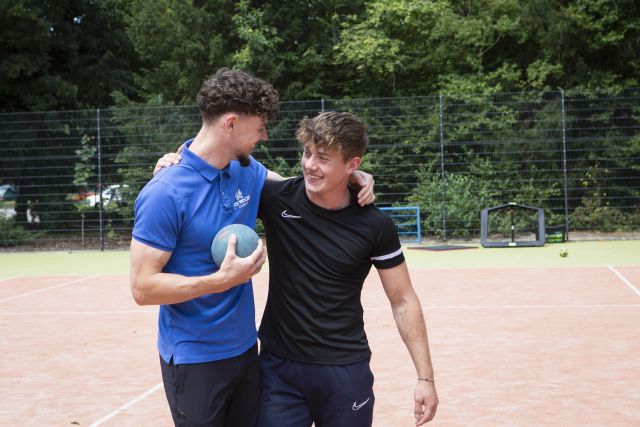 Effective and Compassionate Care for Expat Children
We understand that the impact of Expat Child Syndrome can be challenging and long-lasting. That is why we are dedicated to providing effective and compassionate care to expat children and young adults. At Yes We Can Youth Clinics, unconditional warmth and safety and confrontation at the right time are pivotal. Many young people at our clinic face problems and many colleagues have had these as well. This creates a lot of recognition between fellows and employees. The group dynamics create the will and the strength for the fellows to really change.
If you or someone you know is struggling with mental health issues, please do not hesitate to reach out to us. Our team of experienced professionals is here to help.
Register for an intake
Would you like to register for an intake now? Please fill in our intake form. If you have any questions, please don't hesitate and call us at +31 (0)85 02 01 222.
Intake form