What is borderline?
The mood, thoughts and behaviour of young people with borderline are constantly changing. They are often impulsive, think black and white and react in an extreme way. This does not correspond to young people without borderline. This often makes it difficult for these young people to go to school or work.
No two borderline patients are the same. Some of the symptoms that occur are feelings of abandonment, "black-and-white" thinking, self-harming and a distorted self-image.
Teenagers and young adults with borderline are known to suffer from depressions, substance abuse, eating disorders and anxiety disorders as well.
How we treat borderline
The experienced team of Yes We Can Clinics helps young people to master borderline and to be able to live and function in society in a pleasant way again. Yes We Can Clinics aims to reduce any medication that the teenager or young adult already receives to zero or as little as possible during the treatment.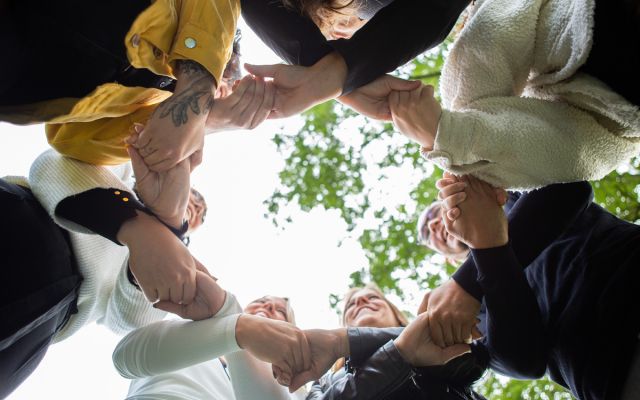 Contact us
Yes We Can Youth Clinics can effectively treat teenagers and young adults who are suffering from a wide variety of mental health issues. If you have any questions, any at all, you can always contact us. We cannot stress enough that we are always there for you, whether you sign up for a treatment in our clinic or not. You can reach us by phone from Monday to Friday from 9:00 a.m. to 10:00 p.m. and on Saturday and Sunday from 10:00 a.m. to 4:00 p.m. (GMT +1) via phone number: +31 (0)85 02 01 222. After business hours – weekdays after 6:00 p.m. and on the weekends – your call will be forwarded. Please note that it might take longer than usual to answer your call. If we cannot answer the call right away, please leave a message and we will call you back as soon as possible. You can also fill in our contact form.
Register for an intake interview
Would you like to register a teenager or young adult (aged 13-25) for a treatment at Yes We Can Youth Clinics? Please fill in our intake form and we will contact you to schedule a personal intake interview.
Intake form