What is oppositional defiant disorder (ODD)?
The behaviour of young people with ODD is characterised by the tendency to deliberately harass and irritate others. ODD is a disorder that occurs in children. It makes the person involved less flexible than his peers. As a result, he or she is less able to cope with changes. Also, young people with ODD are often frustrated, they quickly get upset and cannot cope well with setbacks. This causes tantrums and rebellious behaviour.

Every young person sometimes rebels. Only when the negative behaviour is not in accordance with age-related behaviour standards, occurs more often than average, damages the basic rights of others, has been occuring for a long time and is not caused by other circumstances, one can speak of ODD.
ODD differs from CD (conduct disorder) in a way that teenagers and young adults suffering from that disorder have a tendency to be aggressive towards people or animals, destroy other's property, and show a pattern of theft or deceit.
How we treat ODD
At Yes We Can Youth Clinics we help young people to deal with ODD in a pleasant way and to function positively in society. We do not look at the 'stamps' that young people were given in the past or at the things that young people 'cannot do' or 'do wrong', but rather at their talents and qualities. Yes We Can Youth Clinics strives to reduce any medication that the teenager or young adult already receives to zero or as little as possible during the treatment.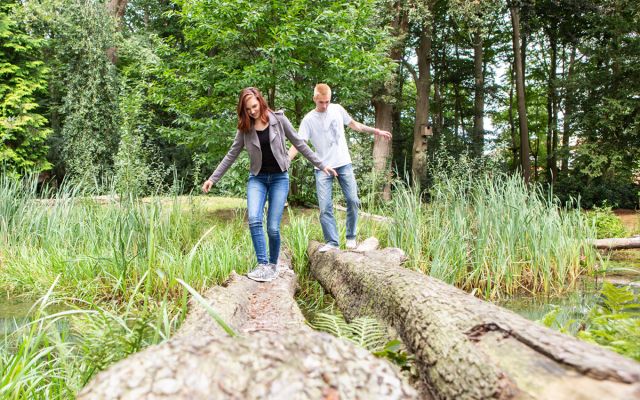 Contact us
Yes We Can Youth Clinics can effectively treat teenagers and young adults who are suffering from a wide variety of mental health issues. If you have any questions, any at all, you can always contact us. We cannot stress enough that we are always there for you, whether you sign up for a treatment in our clinic or not.
You can reach us by phone from Monday to Friday from 9:00 a.m. to 10:00 p.m. and on Saturday and Sunday from 10:00 a.m. to 4:00 p.m. (GMT +1) via phone number: +31 (0)85 02 01 222. After business hours – weekdays after 6:00 p.m. and on the weekends – your call will be forwarded. Please note that it might take longer than usual to answer your call. If we cannot answer the call right away, please leave a message and we will call you back as soon as possible. You can also fill in our contact form.
Register for an intake interview
Would you like to register a teenager or young adult (aged 13-25) for a treatment at Yes We Can Youth Clinics? Please fill in our intake form and we will contact you to schedule a personal intake interview.
Intake form