Monthly column by Jan Willem Poot , founder of Yes We Can Youth Clinics
In my own history with mental health care, I have unfortunately experienced it very often: unsafe situations and drug use in clinics. The last place you would expect this to happen; the place where people go to recover and to stop using drugs. Yet it still happens, and those who follow the news unfortunately still hear and read about it on a regular basis.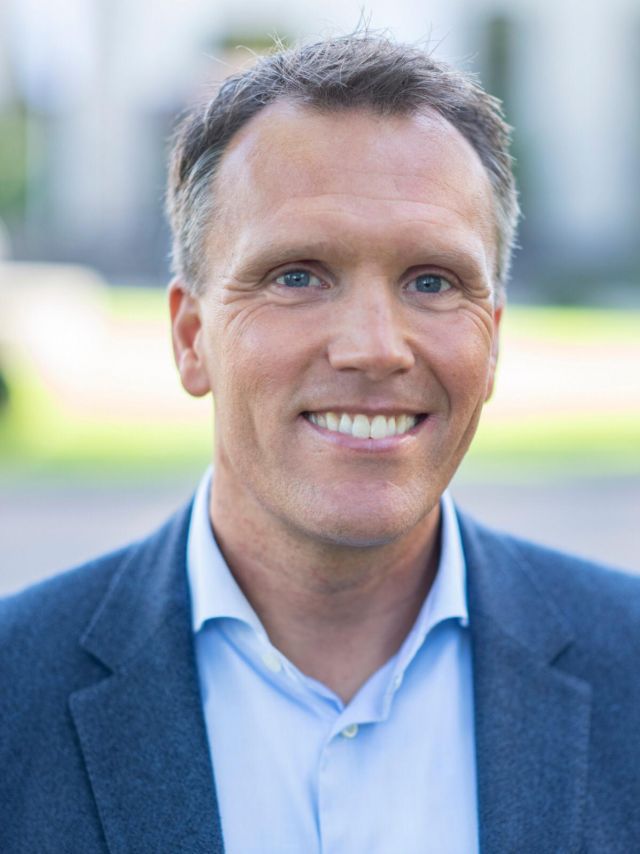 At Yes We Can Youth Clinics, all 330 colleagues are working every day to create the safest environment for the 150 fellows who reside in the clinic day in, day out. We find it extremely important that Yes We Can is a clean, loving and safe place for both fellows and colleagues. That's why the surroundings of the clinic have been fenced off; not to keep the fellows inside, but to keep people with wrong intentions out.
Employees are present 24/7 to ensure safety. There is no internet connection for the fellows and they leave their phones switched off for ten weeks. After five weeks of treatment, contact with the outside world takes place via letters and phone calls, which are done together with a therapist. This ensures that there is no uncontrolled, unhealthy contact with the outside world and that we can guarantee a healthy recovery climate.
Yes We Can Youth Clinics has a zero tolerance policy when it comes to drugs and alcohol, targeted serious aggression towards fellows or employees and sexual contact. We have this policy in place to ensure everyone's safety and wellbeing and because we know that the fellows actually want these boundaries to be set. Together with the fellows, we make sure that everyone feels safe and that we are the clinic where these kinds of things do not happen. So that the fellows who come to us, don't have to go through what I've been through, but experience the best, safest and warmest clinic instead.