The video on this page gives you an exclusive look inside our beautiful clinic in Hilvarenbeek, the Netherlands. Yes We Can Youth Clinics is located in an environment that is maintained on a daily basis by our housekeeping department, technical department and all colleagues who make sure that it looks perfect every day. Do we do this without underlying thoughts? Absolutely not!
A clean and well-maintained environment is extremely important for the recovery of the hundreds of young people who stay in our clinic every year. Not only does it contribute to safety, but also to the general atmosphere in the clinic and ultimately to the overall result of the treatment.
The young people leave their home for the clinic for ten whole weeks. This is the place where they undergo a life changing experience. Here, they have to feel safe and secure. It has to be a loving environment as well as a home. It has to be clean. Details such as freshly cut grass, clean rooms, immediate repair if anything breaks down, and daily fresh and healthy meals complete this picture.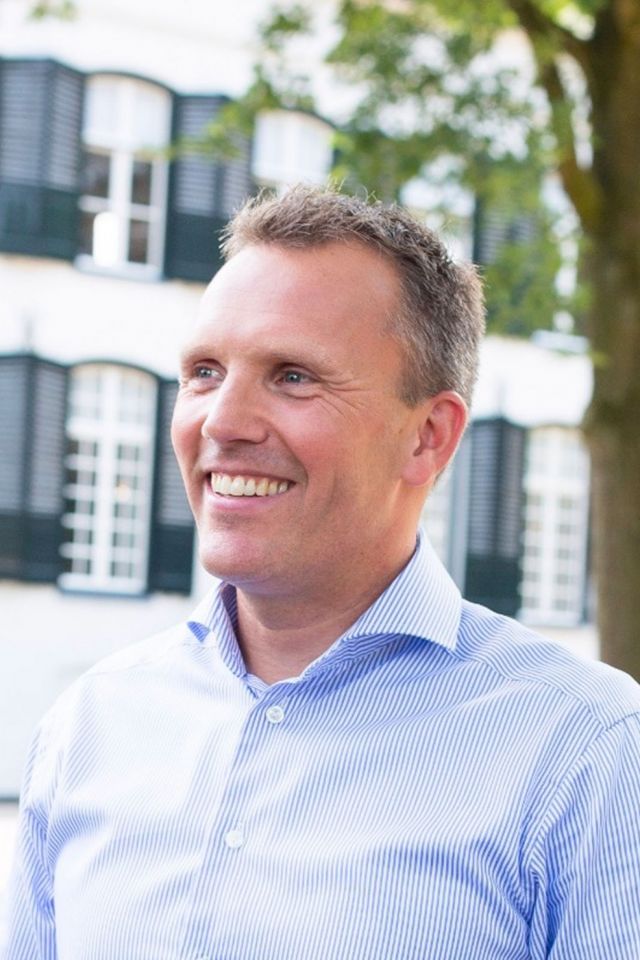 The importance of a safe, warm and loving environment should not be underestimated. It ensures that young people share their feelings quicker and opens them up to change. It makes sure we can really connect with them and it shows the young people that they absolutely matter. We have to set a good example, so that they will copy that and understand the importance of it when they return to their own environment.
The environment in which our young people are treated is the basis of our unique treatment method. The treatment can only really start when it is more than 100% perfect. That is what we at Yes We Can strive for together and I am very grateful for everyone who contributes to this on a daily basis.
Jan Willem Poot
Founder of Yes We Can Youth Clinics